ARS – English
ABOUT
ARS Tunisia is a company at the forefront of insurance and reinsurance brokerage and advice
We offer our clients independent advice on insurance, reinsurance, risk management, pensions and benefits. We support our clients in identifying and analyzing the risks associated with their business, as well as in the development and monitoring of their pensions, health care and group insurance policies.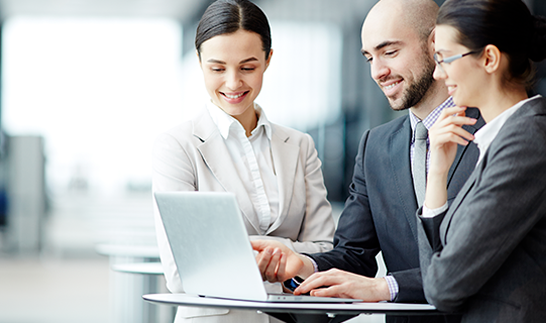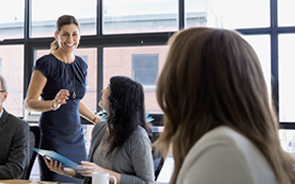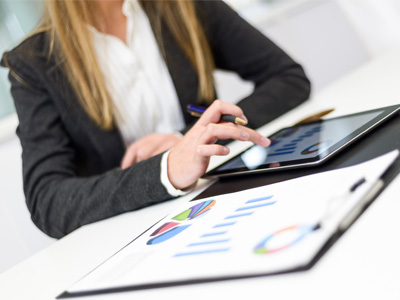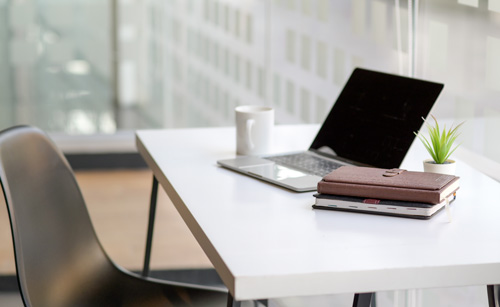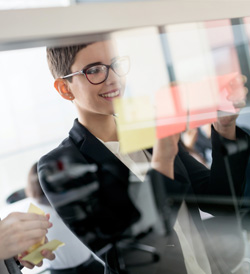 OUR VALUES
Our mission is to help companies and organizations develop their economic and human potential
Your health space at ARS
Perform all your procedures and follow your refunds.