Cyber-risks
With the rapidly growing volume of data an increasingly interconnected world and
the «Internet of Things»
Cyber risks have intensified. Every year, hacking and other forms of cybercrime inflict millions of damage on businesses. With cyber insurance, these can be flexibly covered.
What are the cyber-risks ?
From the loss of your data to computer theft to the most sophisticated cyberattacks, cyber risks take many forms and can reveal themselves at any time, in any computer network of a company.
These risks threaten the company on:
Physical integrity of its facilities
Today, it is virtually
undisputed that cyber risk
has become an inevitable challenge for risk management in almost every business. As an independent insurance broker with its own division specializing in cyber risks, we offer you tailor-made insurance solutions. Our "cyber insurance" covers your business risks.
CYBER-RISKS
The cover can be individually designed
and includes among other things:
Claims for damages from third parties,
Costs for recovering data and systems after an act of hacking,
The cost of crisis management (eg computer forensics experts, lawyers, public relations advisers),
The additional cost (eg notification fees),
The provision of experts in crisis management.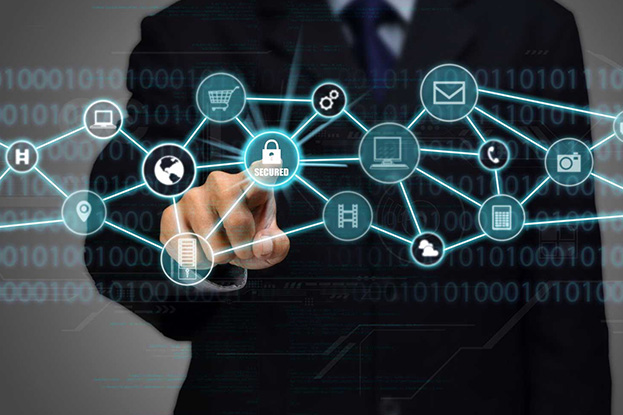 OUR OFFER
ARS Tunisia offers support in the management of
cyber risks:
Partnership with an IT consultant translates the systems vulnerability into risk mapping, insurance assessment, suitable guarantees definition.